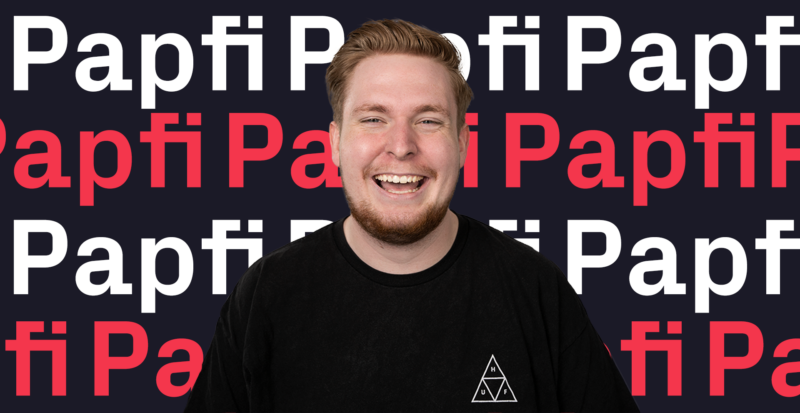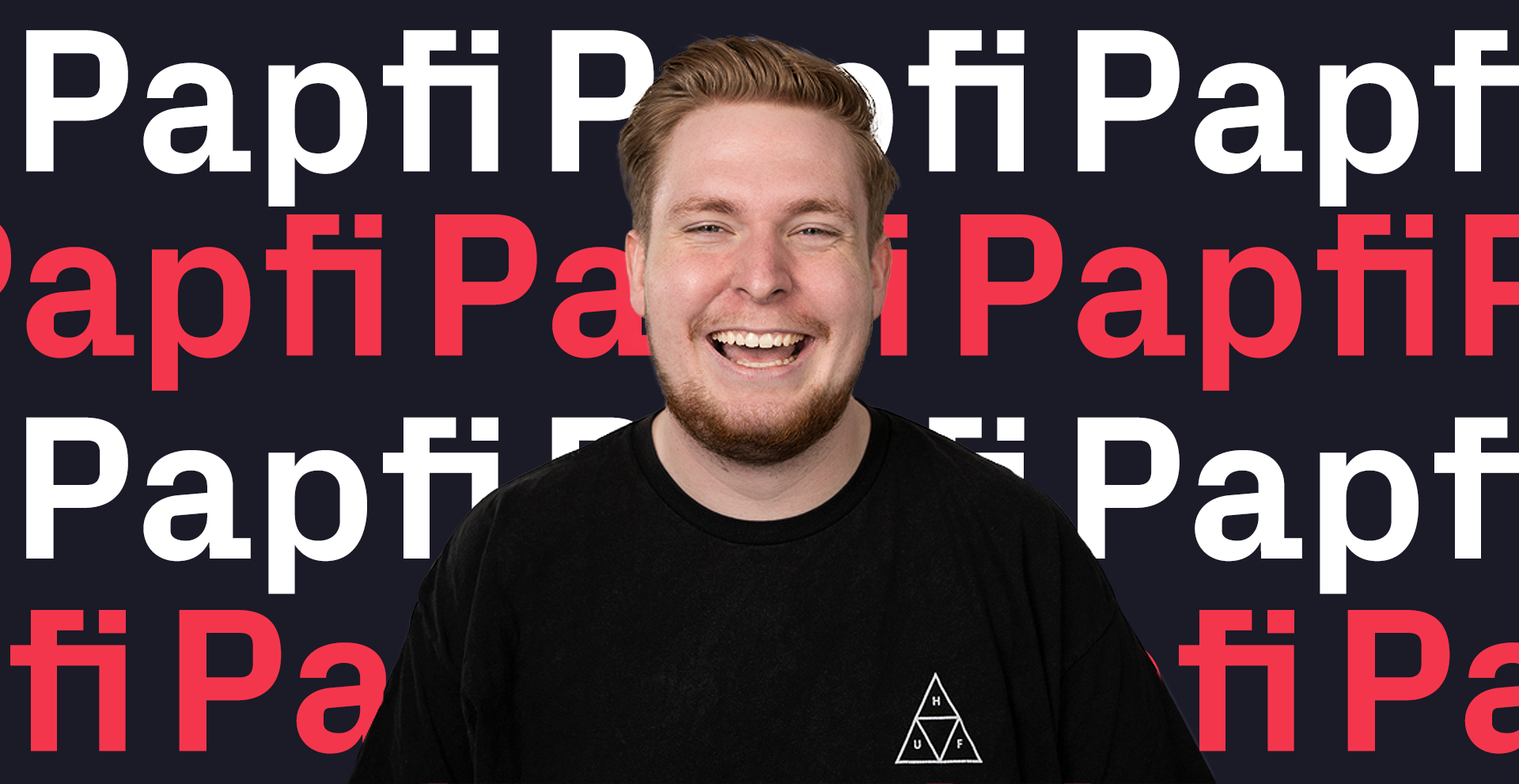 Papfi
Papfi and mobile gaming go hand in hand: As a casual and everyday gamer, he shows his audience a variety of mobile games in an accessible manner while always entertaining with his impeccable sense of humor, flexible voice acting and silly costumes. You should also know that he is a giant pause entertainment all-rounder.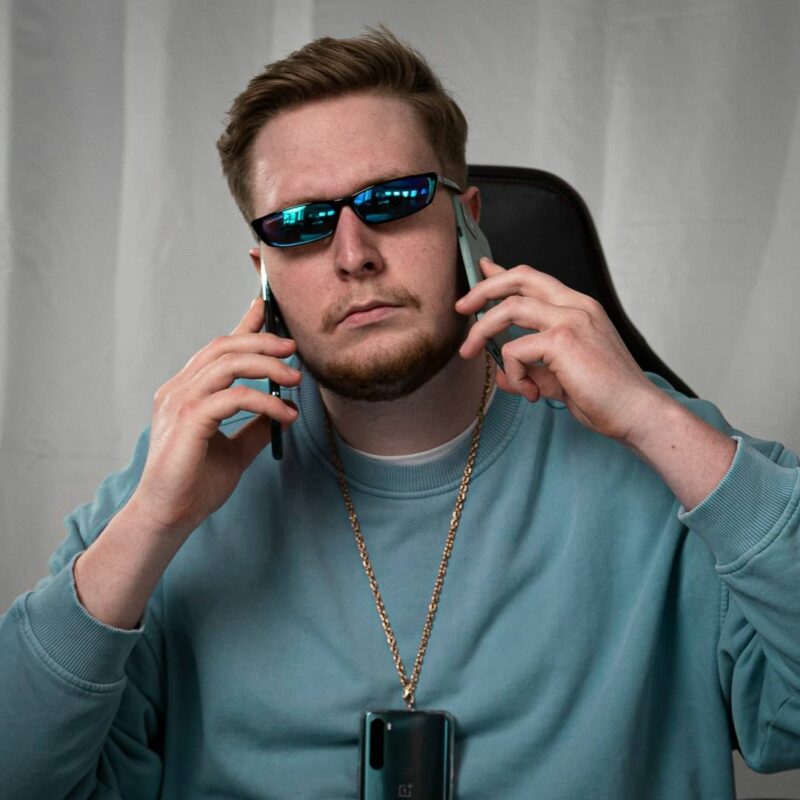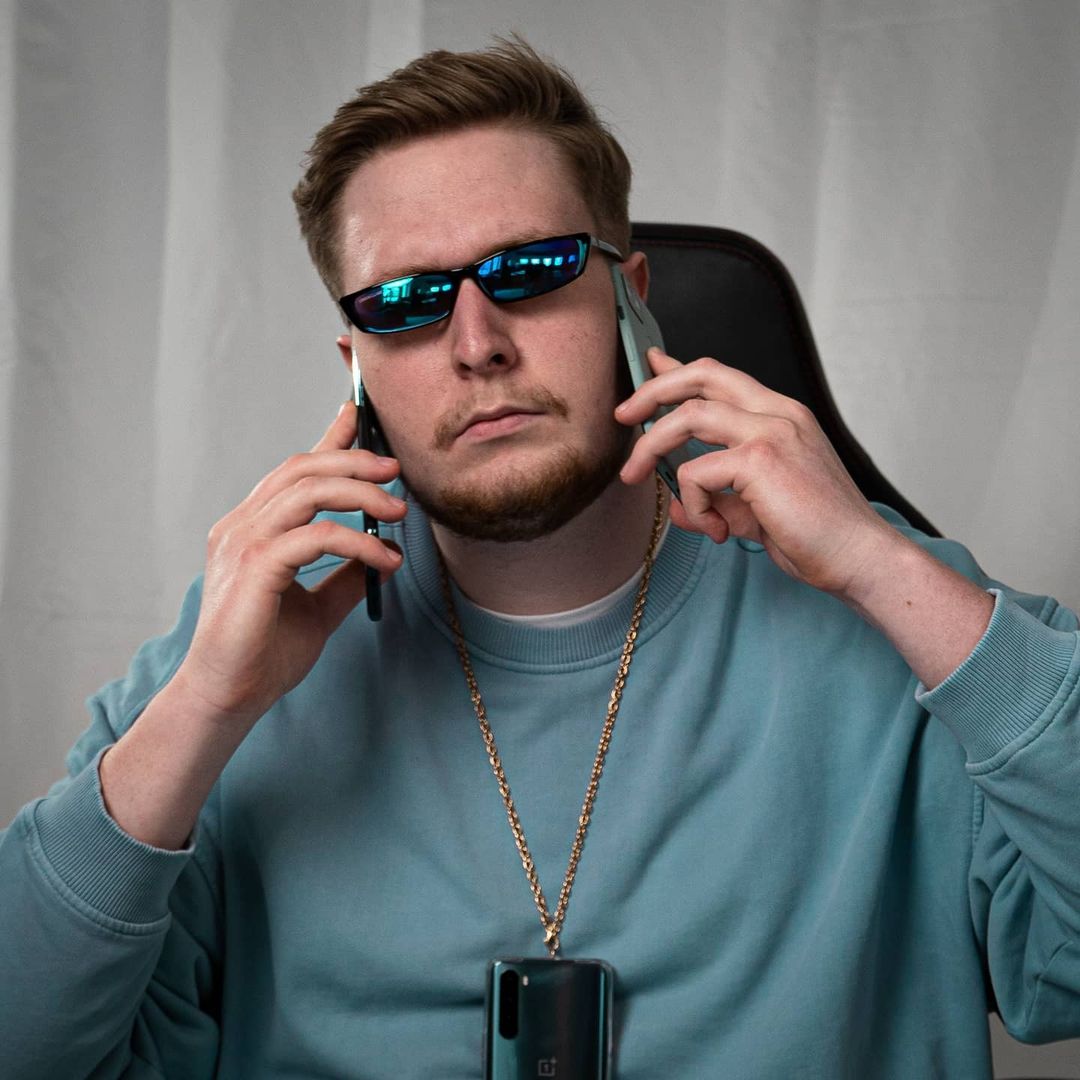 While Papfi loves to interact with his community and always stays his authentic and down to earth self, he also likes to play different characters with which he can use his distinctive voice perfectly. You may encounter him as a pizza chef, your neighborhood battle royal enthusiast or a highly-involved card game player – just to list a few.
Junior Influencer Program
It is one of our ambitions to enable uprising talents and the content creators of tomorrow with our dedicated junior influencer program which equips them with the necessary resources, environment and knowledge for a real content kickstart.
Papfi takes part in said program as he was able to assert himself against a vast field of competition in the "Next Mobile Gaming Hero – powered by Google Play" initiative, demonstrating that he has the needed foundation for the path of an influential and captivating content creator.
Based on that, he undergoes our mentorship program including but not limited to:
Content Creation

Brand Development