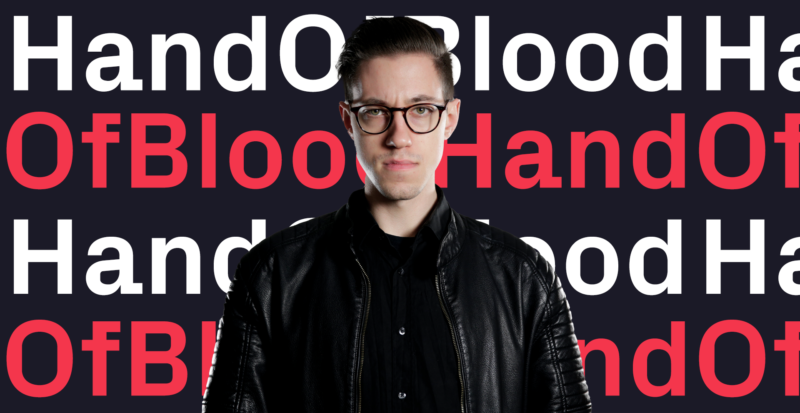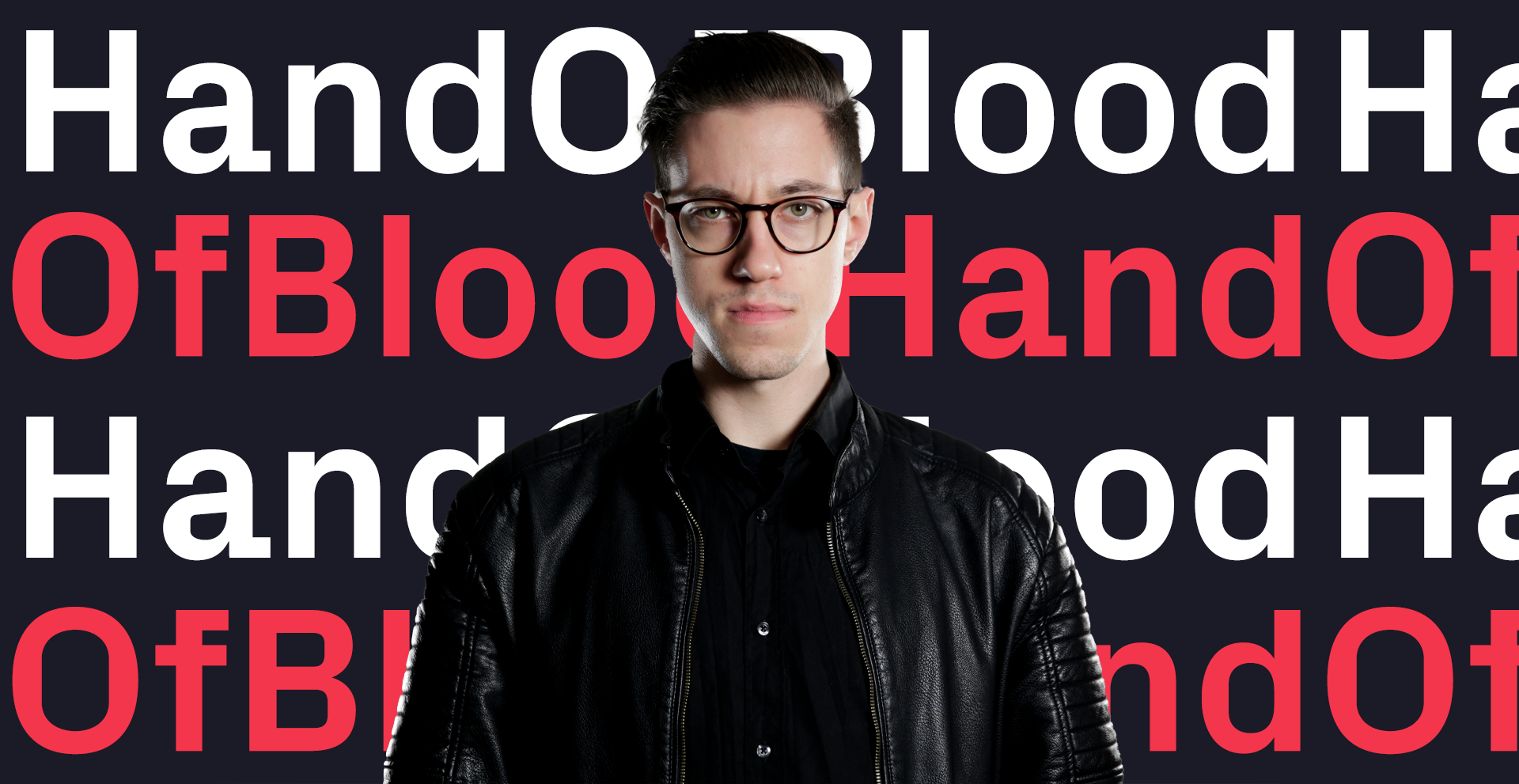 HandOfBlood
Considering the average amount of views per video on his main channel, HandOfBlood is the DACH market's most successful variety gaming YouTuber. Chosen as "Best Gaming YouTuber" at the Web Video Award 2016 and as "Best Let's Player / Streamer" at the gamescom award 2018.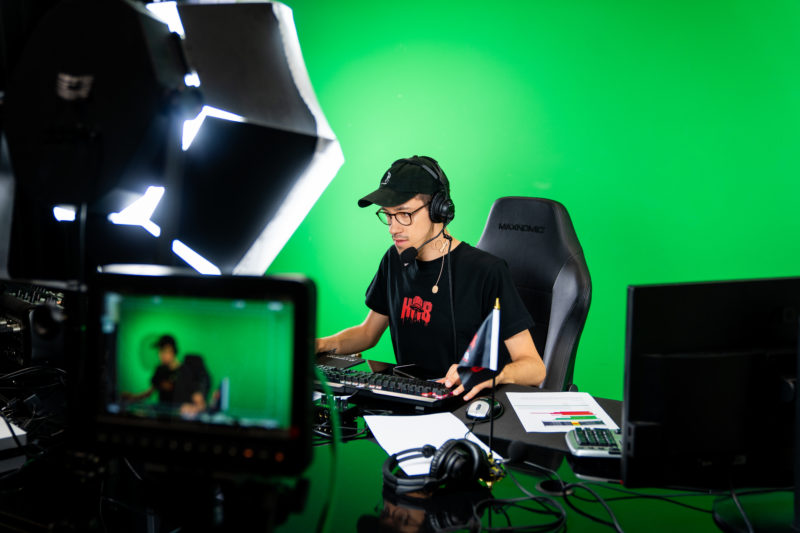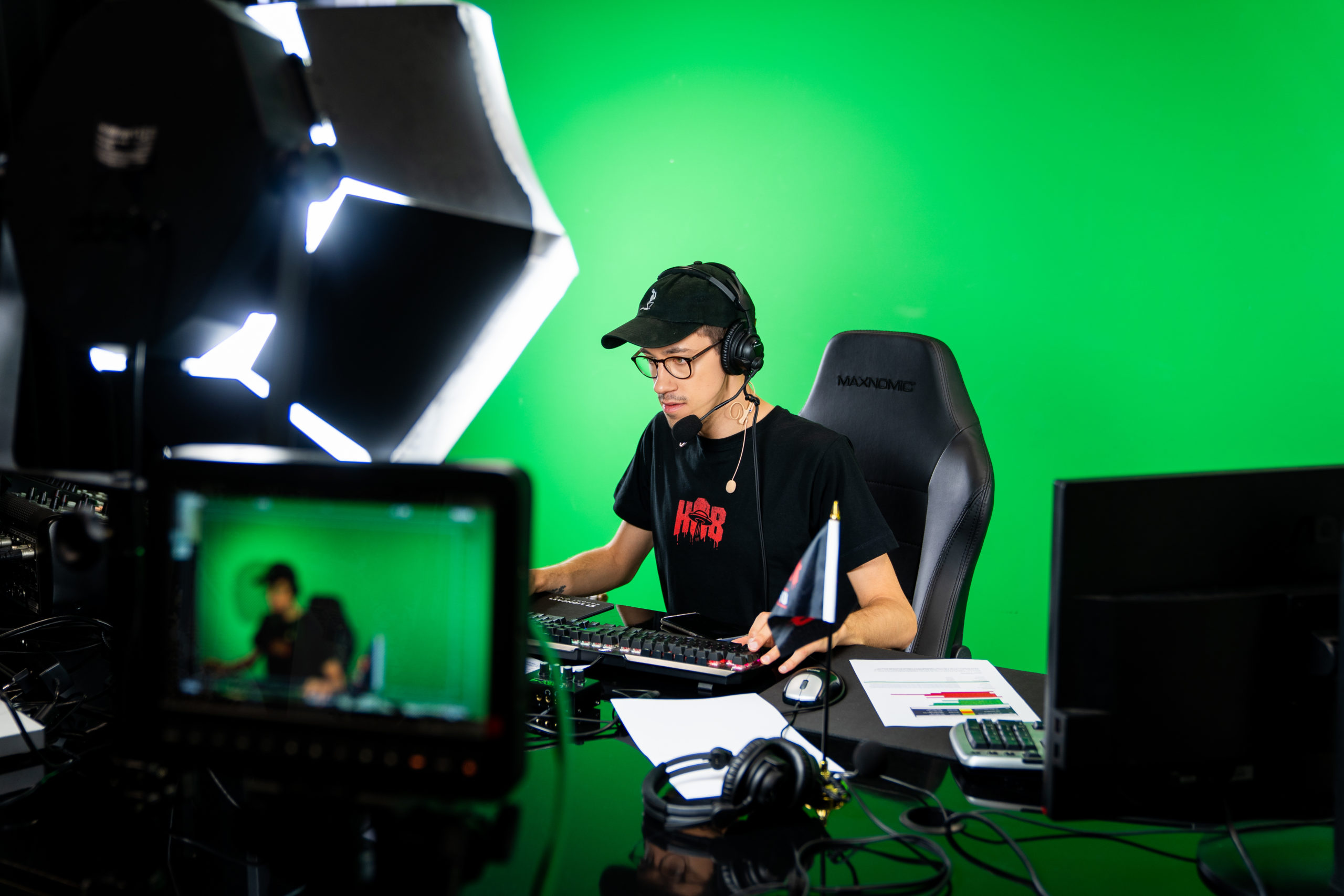 Industry standard defining content
HandOfBlood's content mix contains both gameplay pieces and short film productions, usually incorporating product placements with authentic storytelling. Most of HandOfBlood's fans are actually looking forward to placements on his channel due to his creative and authentic approach. Moreover, Max represents a 360° entertainer throughout a variety of live events like Gamevasion, Operation: Streamfest, BAAL and others.
avg. views on HandOfBlood after 30 days
avg. views on HandOfUncut after 30 days
avg. post impressions after 30 days