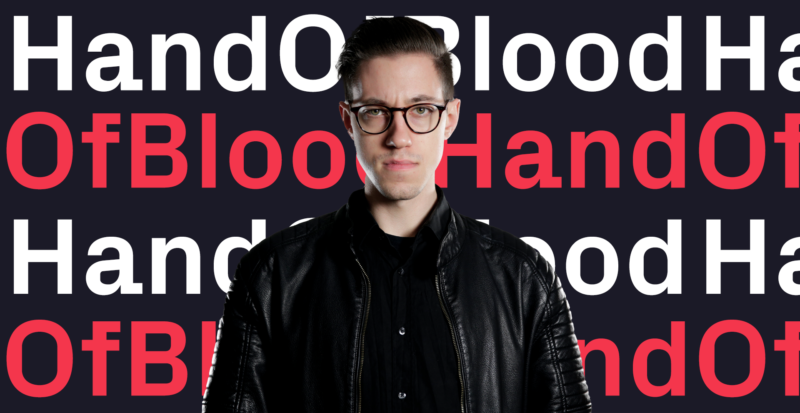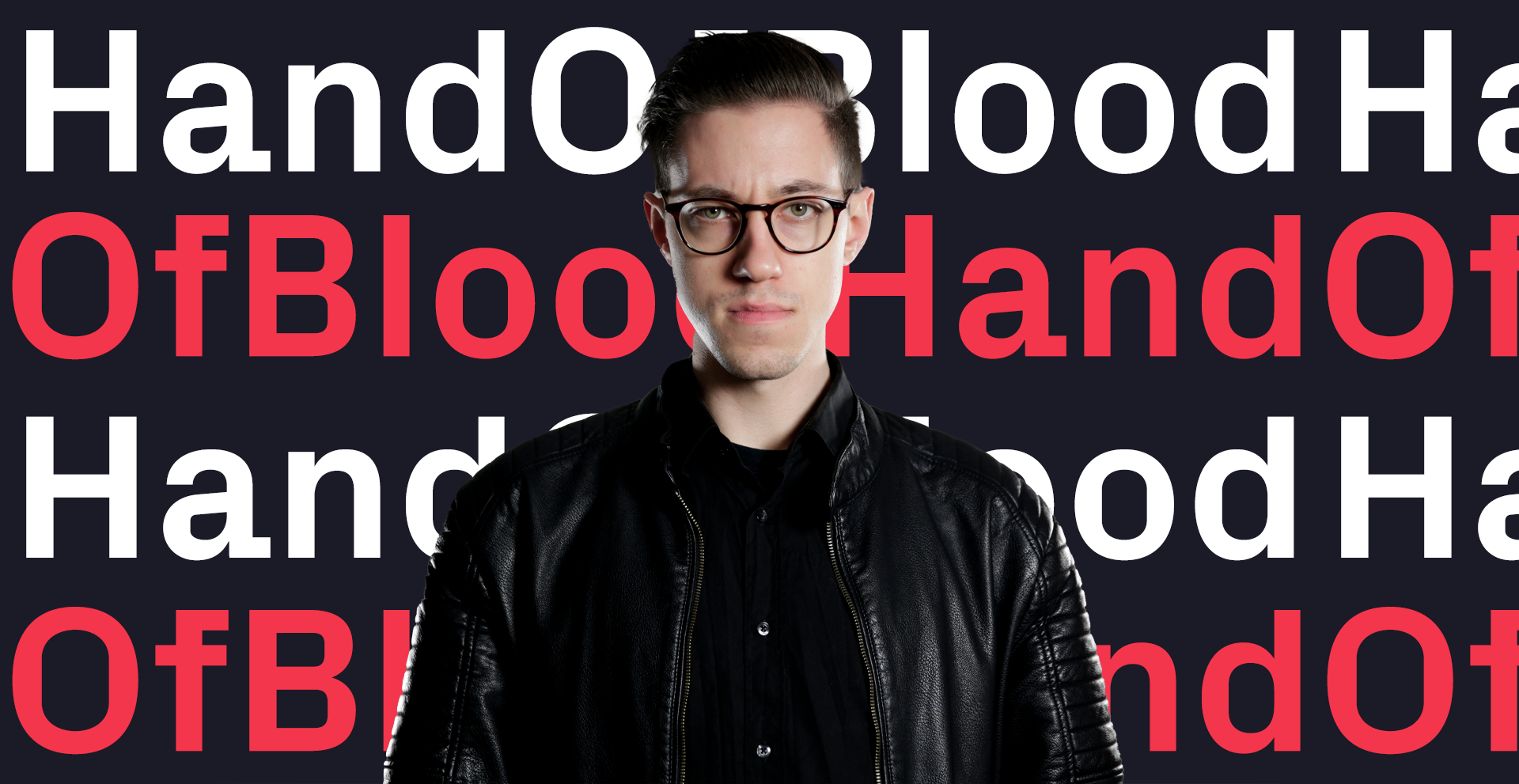 HandOfBlood
Considering the average amount of views per video on his main channel, HandOfBlood is the DACH market's most successful variety gaming YouTuber. Chosen as "Best Gaming YouTuber" at the Web Video Award 2016 and as "Best Let's Player / Streamer" at the gamescom award 2018.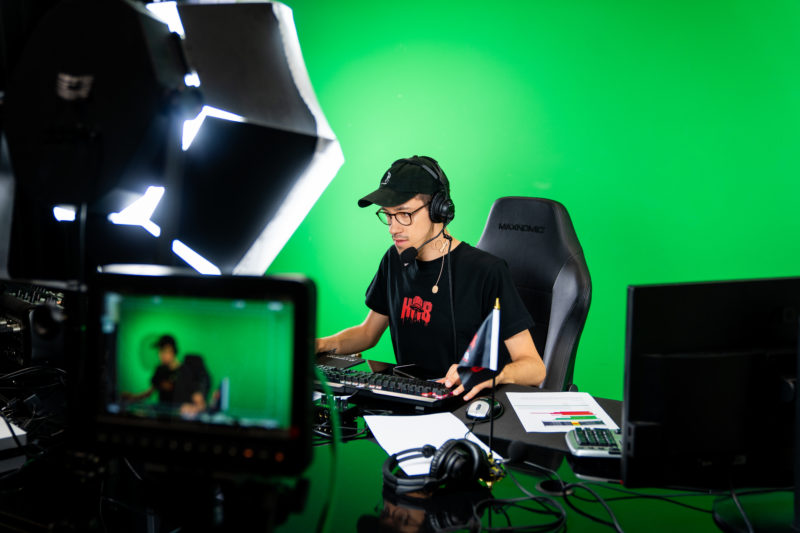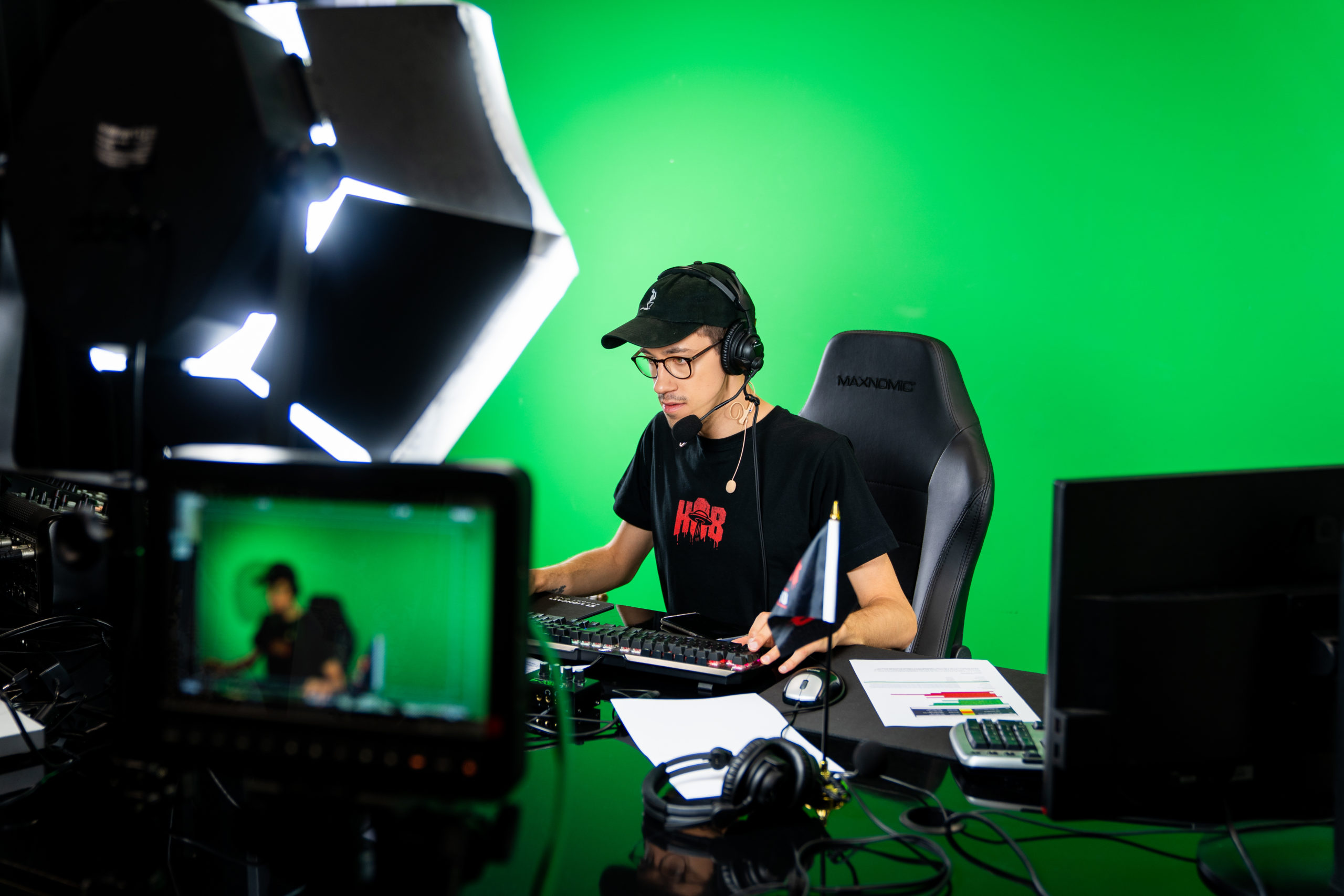 Industry standard defining content
HandOfBlood's content mix contains both gameplay pieces and short film productions, usually incorporating product placements with authentic storytelling. Most of HandOfBlood's fans are actually looking forward to placements on his channel due to his creative and authentic approach. Moreover, Max represents a 360° entertainer throughout a variety of live events like Gamevasion, Operation: Streamfest, BAAL and others.
avg. views on HandOfBlood after 30 days
avg. views on HandOfUncut after 30 days
avg. post impressions after 30 days
Target Audience by Gender
Opinion Leader
Well known for his critical speech at the Webvideo Awards criticising German influencers for disregarding their societal responsiblity, HandOfBlood is also a frequent advocate on matters such as animal protection, internet regulation, youth protection and recognition of esports as sports in Germany.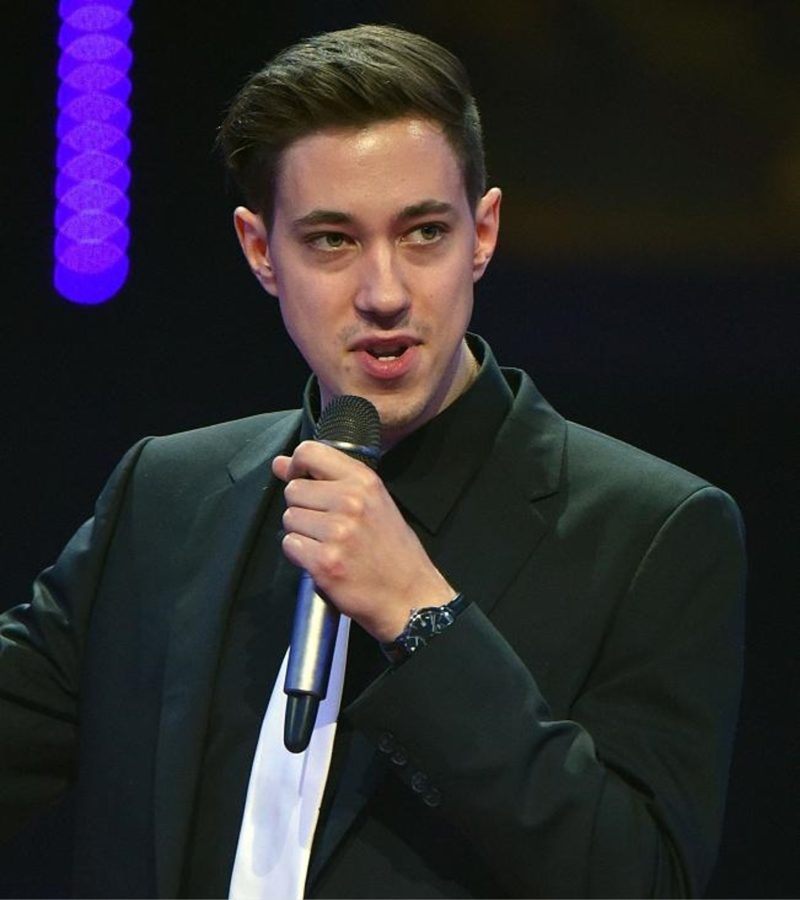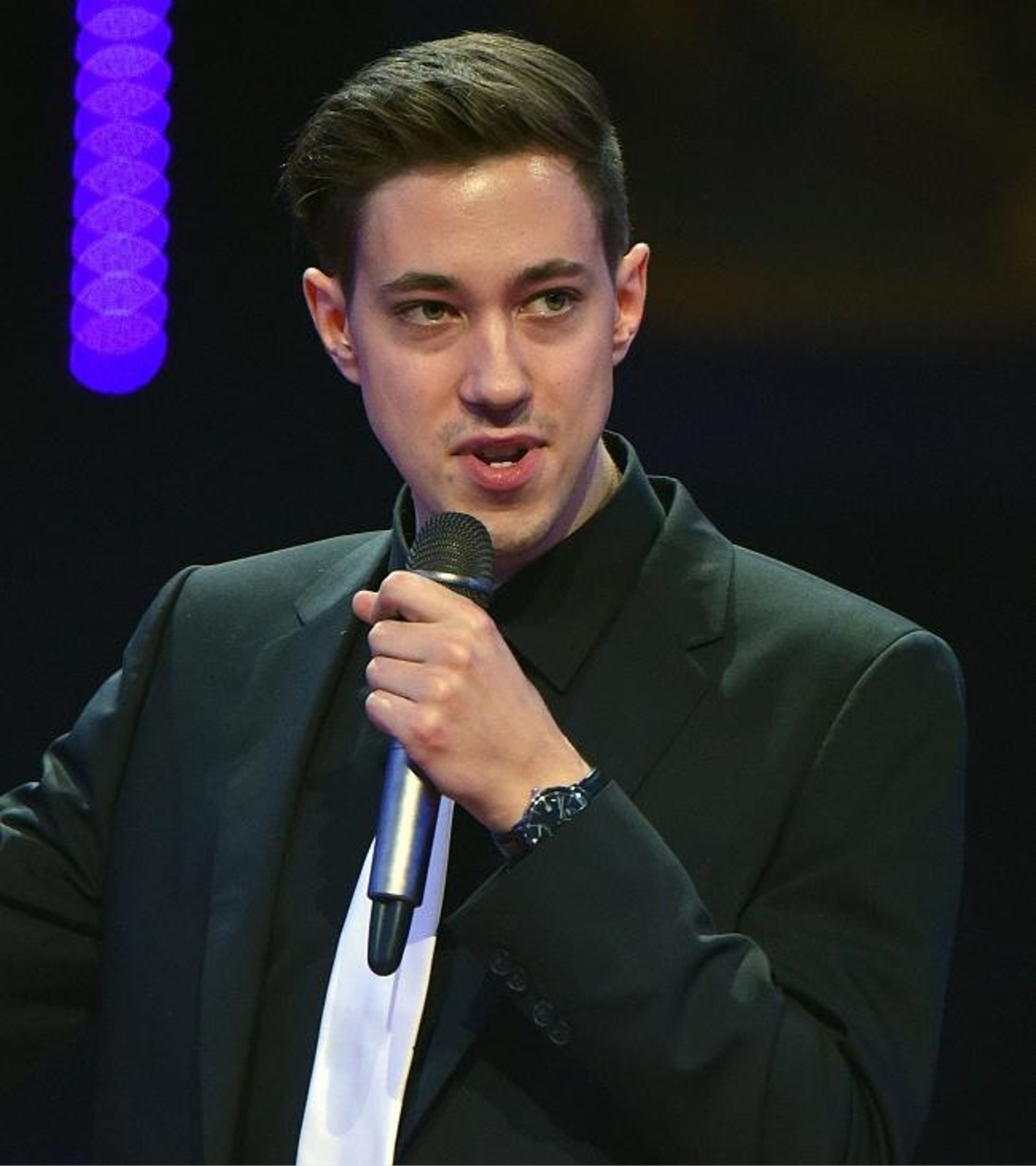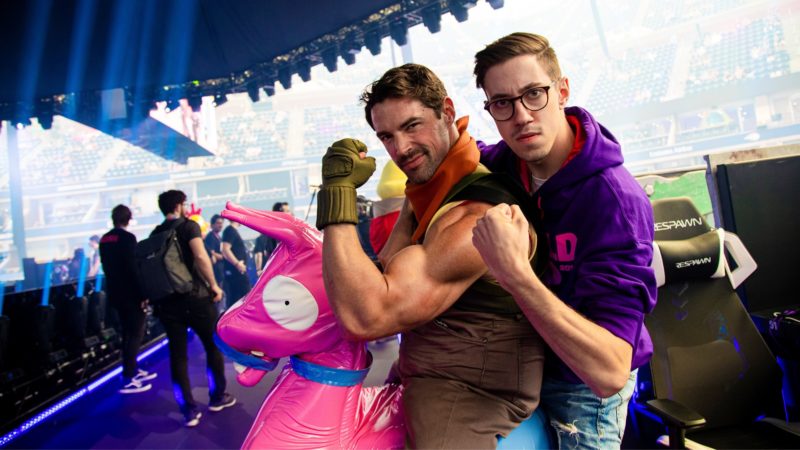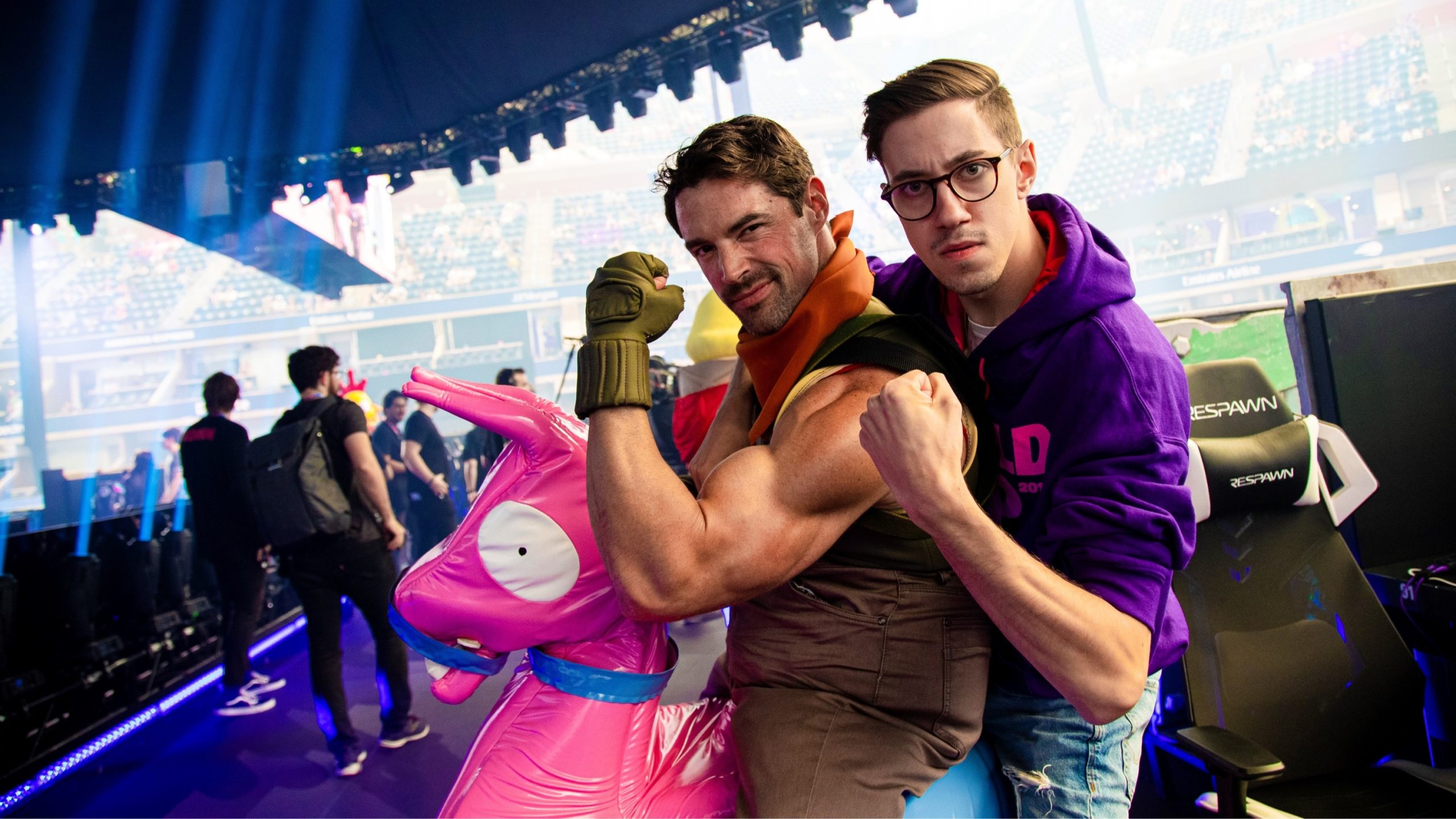 Esports Veteran
HandOfBlood is a frequent spokesperson for the esports community in German mainstream media. As co-founder of "Summoner's Inn" and "Spandauer Inferno", SPORT1 has titled him "Father of the German League of Legends community" – even though he has moved on to other titles by now.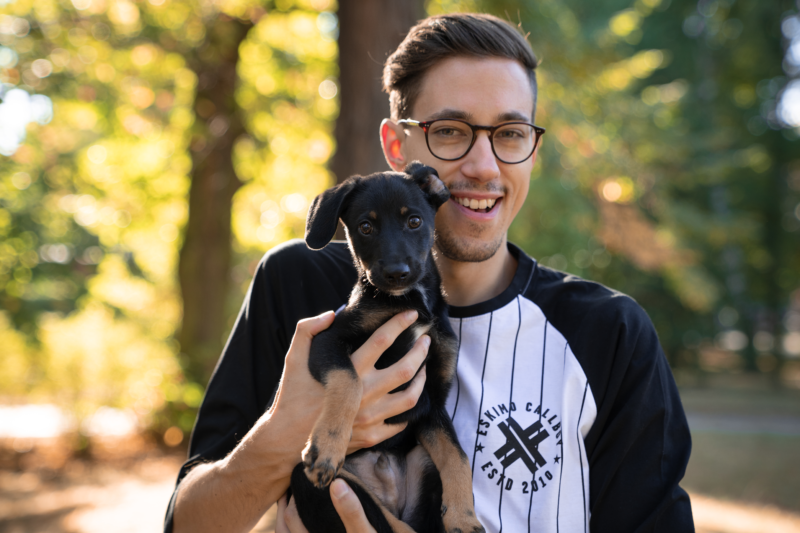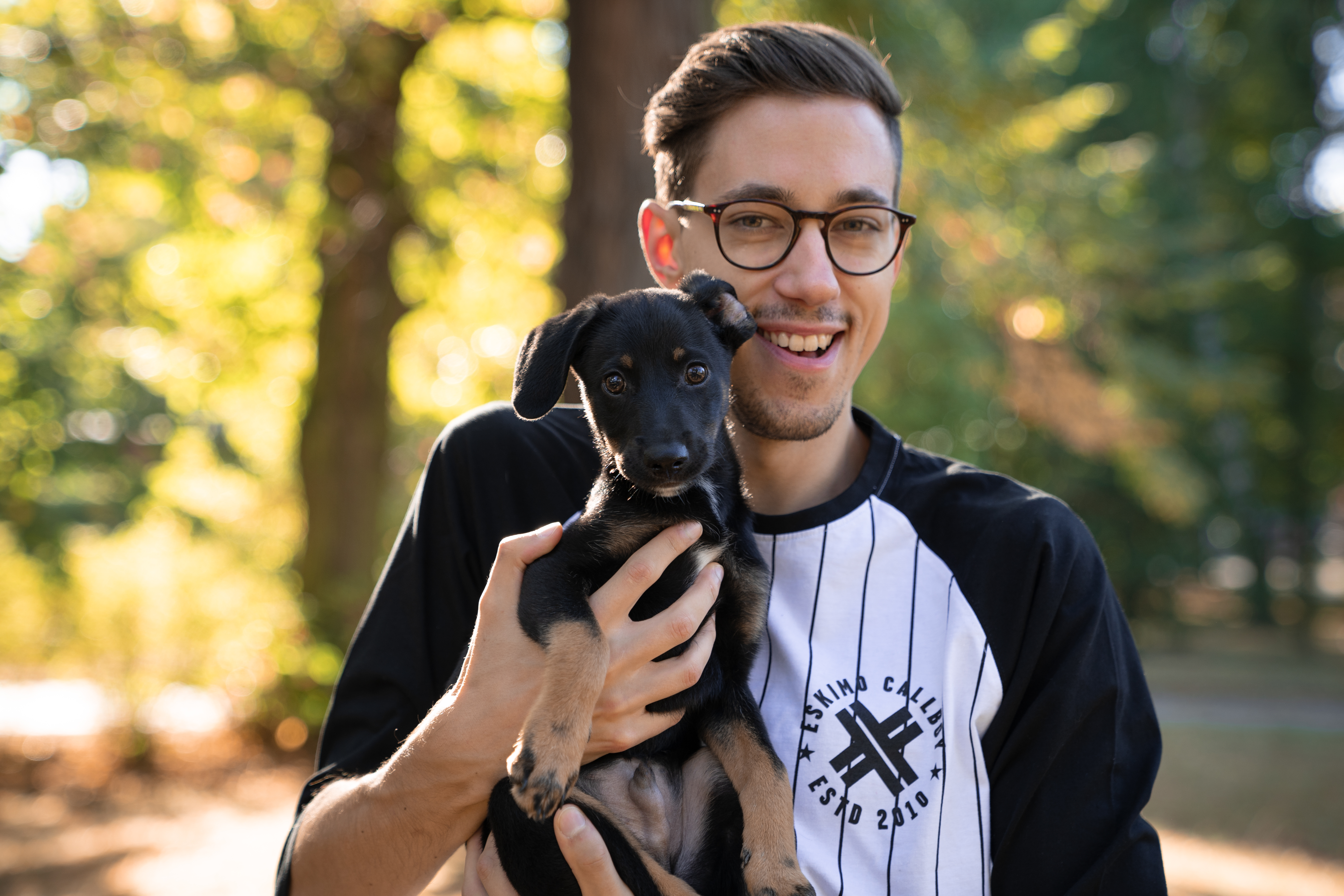 Animal Lover
HandOfBlood is known by his community as a vegetarian and frequently publishes positions on animal protection. His dog "Falco" has been saved from the animal shelter in Berlin, to which he once donated 60,000 USD in Fortnite World Cup winnings as well as all his Twitch donations since 2019.
Spandauer
You've overheard the neighbours kids making inside jokes about Berlin's once unremarkable outer district Spandau? Yeah, sorry – that was us! Ever since moving to Berlin Spandau to start his profession as a YouTuber, HandOfBlood has been spreading the Spandau meme across young generations, portraying it as the Sparta of Berlin and mentioning it in his content, on national television and at international events.